5 Natural 🌱 Remedies for Living 🌎 with Diabetes 💉 ...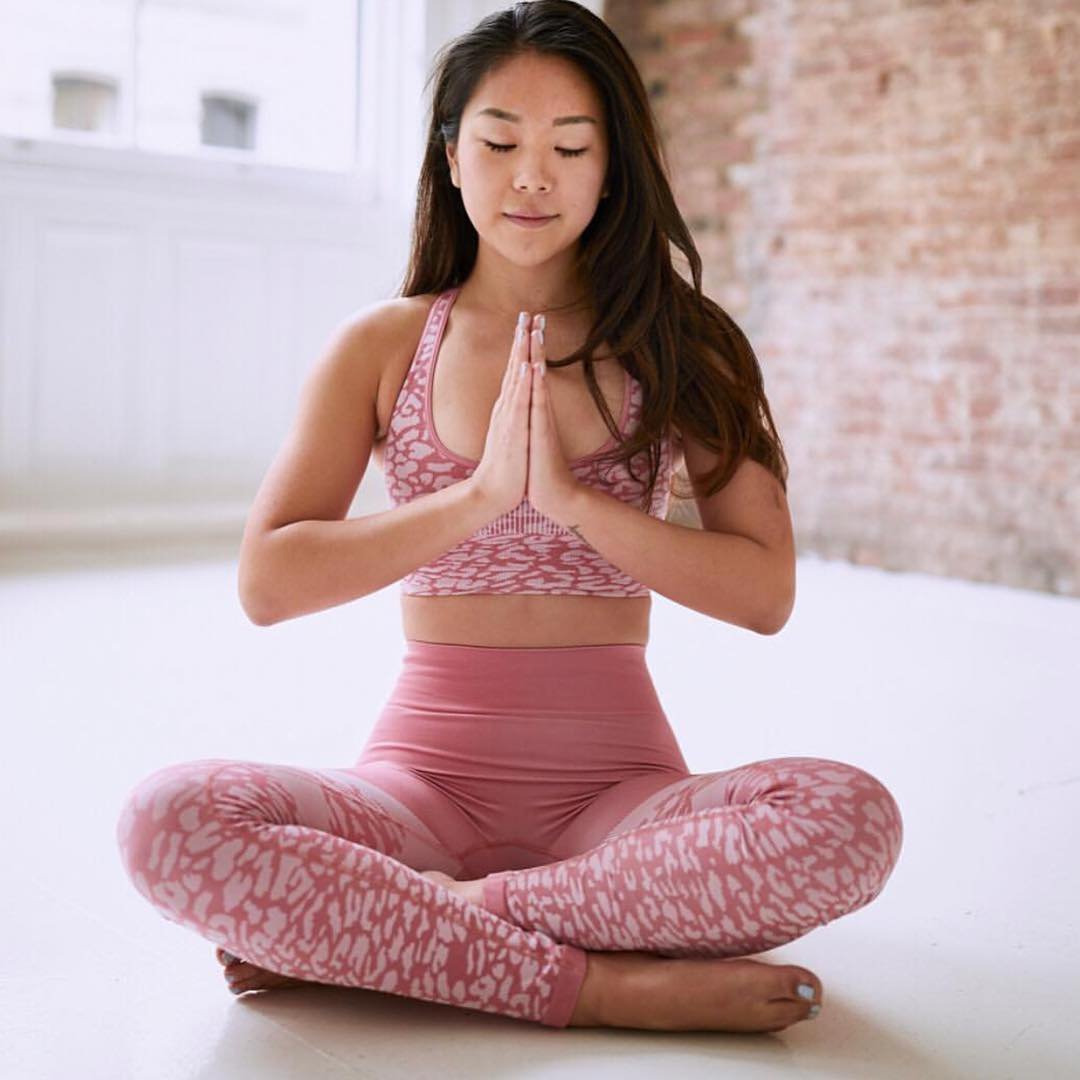 Looking for some natural remedies for diabetes? Stress management for diabetics is a strong indicator of blood sugar control. Since stress is one of the most common problems for many people in the present day, people are encouraged to notice the signs that stress takes on the body. However, if you are diabetic, struggling daily to keep your blood sugar from spiking, you have a harder road to follow. Some indicators of stress for diabetics include fatigue, drastic increase of decrease in appetite and possible mood swings. Given this, doctors recommend that diabetics follow not only a strict diet but also an exercise regime. Additional areas of improvement are these natural remedies for diabetes, which can further help assist in the daily fight against blood sugar.
1.

Cinnamon

Can be added to coffee, hot chocolate, and fruit.
2.

Grilled Cactus

Prepare and serve with your favorite meal.
3.

Turmeric

Mix 1/3 garlic powder, 1/3 turmeric, and 1/3 black pepper and use on a variety of foods.
4.

Bilberry Extract

Can be taken in multiple forms including pills, liquid, and tea.
5.

Ginger

Can be taken in multiple forms but it can also be used in a variety of recipes.

These are just a few of the many types of the natural methods to help lower blood sugar and keep blood sugar stable. The first step is to educate yourself. Once you step outside the doctor's office with the diagnosis, it is up to you to learn what you need to do to help stay as healthy as possible to lead a long and fulfilling life. The choice is yours and yours alone. This is a disease that you can live with, however, it is also a disease that many who do not fight it daily cannot understand. This is where stress comes into play with managing daily blood sugar control. It can sneak up on you with you knowing it.

Leading a healthy lifestyle, while realizing this is something that you CAN live with is very important. Explore your options and find what works for you. Practice daily relaxation techniques, work in the garden, stretch your muscles, preplan meals as much as possible while incorporating natural herbs to help you in the fight. And above all, keep a positive attitude! Be kind to yourself and know that you are not in this alone.

{{#comments_count}} Show Commnents ({{comments_count}}) {{/comments_count}}