I don't think there is anyone in the world right now how doesn't accept the fact that the journey to a perfect weight and good overall health is a long and hard one. Sure, if you look at it from your starting point to your end goal point, the two different states feel a million miles and a million years apart, but that doesn't mean that there aren't lots of little things that you can do in order to try to break up the time and make it seem more manageable and achievable. Here are twenty-one one-minute ways to get healthy and add to your progress.
---
1

Stretching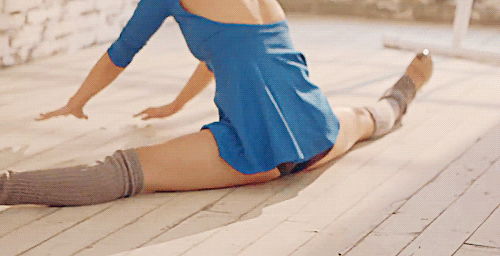 Doing just one minute of stretching every day can lead to a fitter and more flexible body, which in turn will help you to do more strenuous exercise for longer periods.
---
2

Water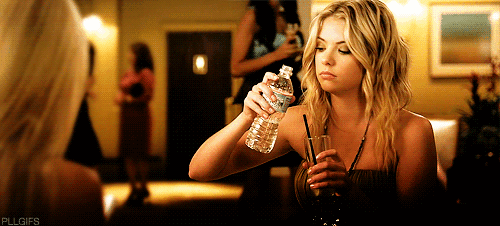 Spend a minute drinking a full glass of water! Being hydrated is key to good health, and it also keeps your metabolism nice and high too.
---
3

Stand up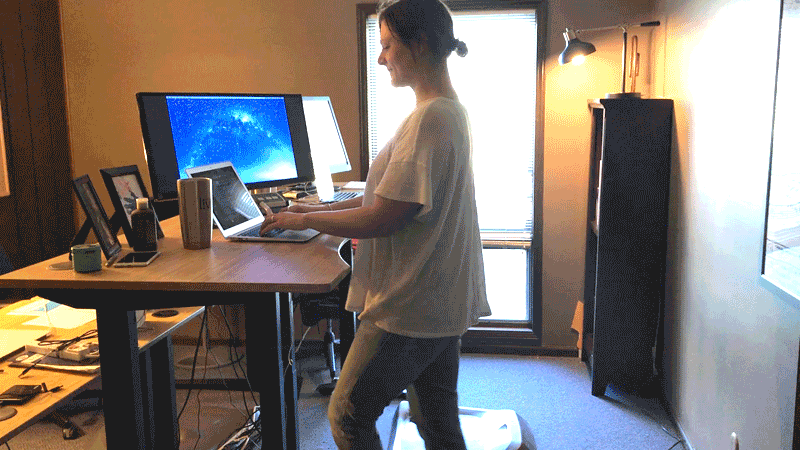 Recent studies have shown that standing up for a few minutes at a time at your work desk can help to reduce blood sugar highs and lows.
---
4

Brush Teeth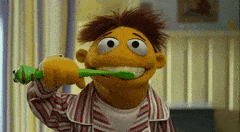 Brushing teeth isn't just about keeping your pearly whites sparkling, but the feeling of clean teeth also discourages people from snacking.
---
5

Hug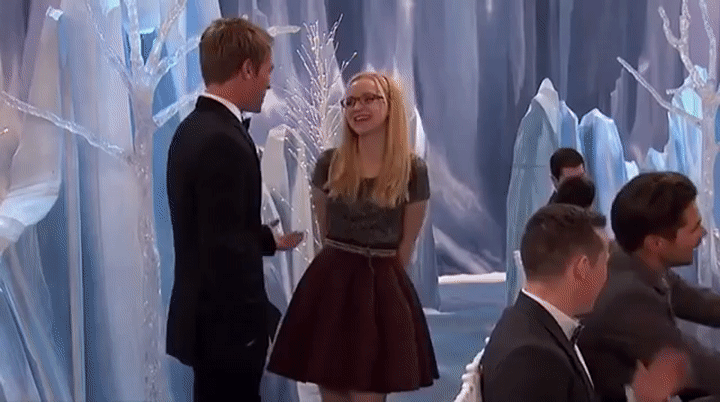 Give someone a nice old fashioned hug for a minute! The squeeze will burn one or two extra calories, and can also reduce your heart rate and blood pressure.
---
6

Jumping Jacks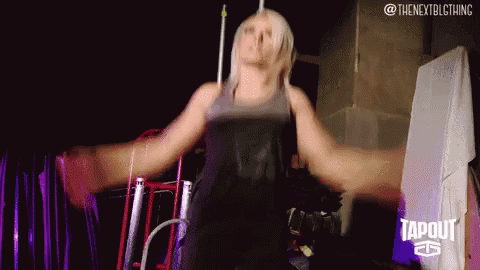 Do ten jumping jacks on the spot. It's an easy way to get your blood pumping and circulation going.
---
7

Breathe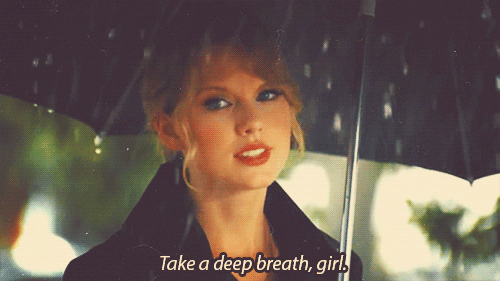 Take a minute to sit back and take a few big deep breaths. Mindful breathing is a really easy and beneficial way to relax and unwind when you are feeling stressed.
---
8

Smoothie
Smoothies only take a second to make, and you can throw all of your favourite fruits or vegetable in and instantly have a healthy snack.
---
9

Push-Ups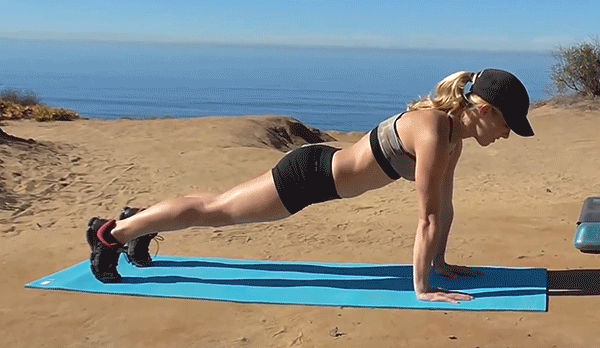 If you don't have time to a full workout, then getting on the floor for a sixty-second burst of push-ups, they are on the best short notice energy burst exercises.
---
10

Sunlight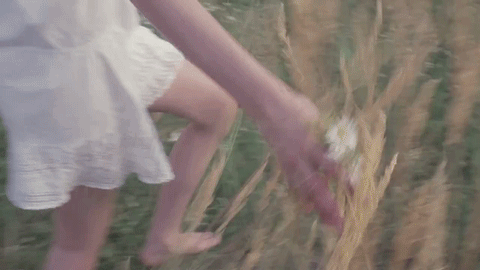 Get out in the sun when you can! It is the best natural source of Vitamin D, which helps to boost immune system and bone health.
---
11

Coffee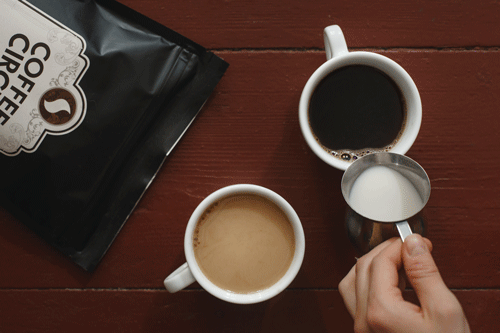 Grab a cup of coffee, only take a minute to make and it has been proven to be able to reduce hunger for future snacking risks.
---
12

Protein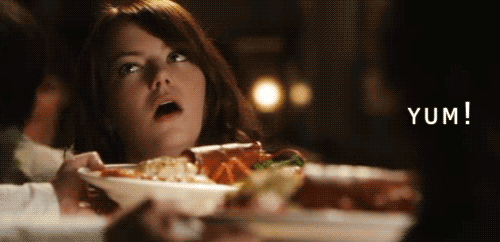 Get some quick protein in you thanks to a handful of almonds or roasted chickpeas. Tasty and nutritious!
---
13

Meditate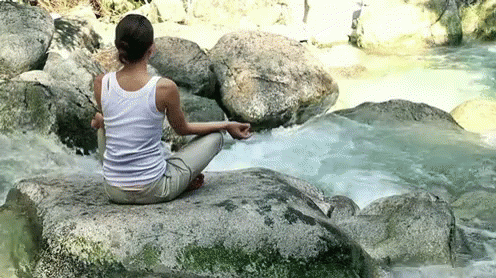 Take a minute to try to clear your mind and find your inner self with a little burst of meditation. The more you practice, the more beneficial it becomes.
---
14

Grains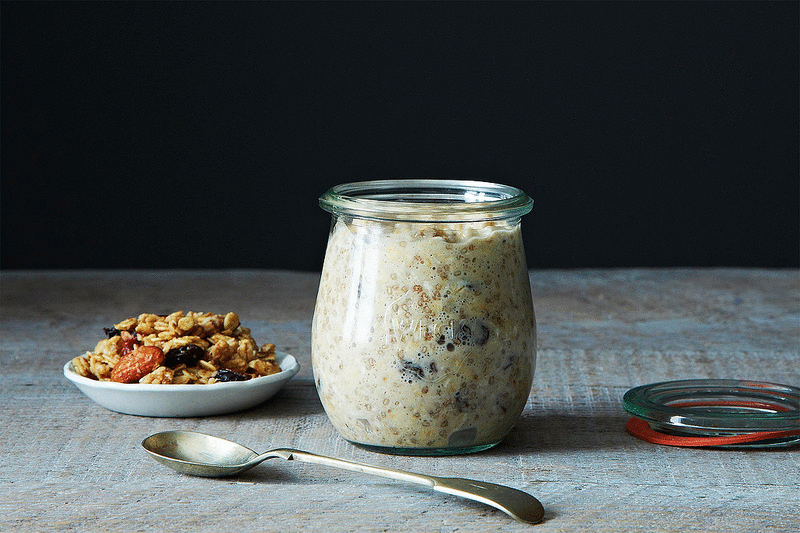 Fix yourself a bowl of oatmeal. It takes only a minute and can help speed up your digestion, raise antioxidant levels and lower cholesterol.
---
15

Flex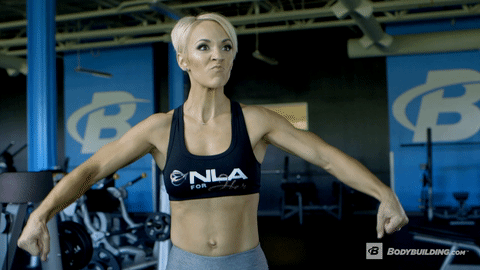 Don't be afraid to flex in front of the mirror! It's been proven that flexing can improve your muscle control and create definition over time!
---
16

Snack Prep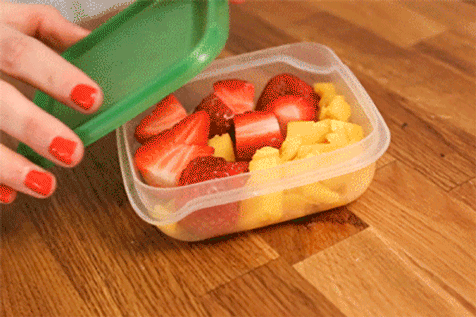 Take a minute to prep your snacks for the day so that you have something healthy to hand rather than being tempted to grab something junky.
---
17

Tea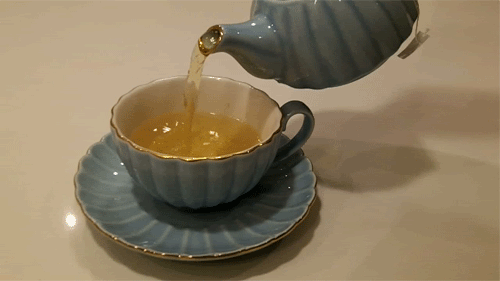 Sip on a nice cup of tea, preferably green. Green tea is amazing for speeding up metabolism and suppressing appetite.
---
18

Massage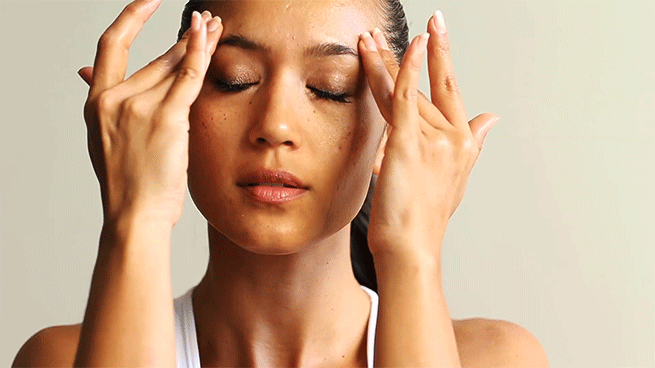 Give yourself a quick massage in the areas that you can reach well. Hitting pressure points like wrists and ear lobes can be really beneficial for things like stress.
---
19

Bicep Curls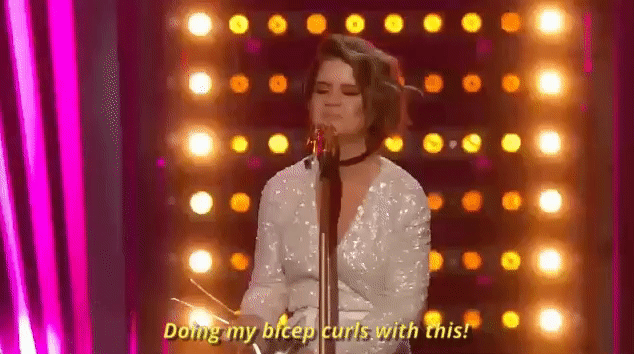 Around a minute is the perfect amount of time to do some heavy bicep curls. You can even do them in the kitchen with a couple of cans of beans!
---
20

Lemon
Take a minute to add some lemon to your glass of water, the acidic quality it brings to the drink helps to boost your metabolism.
---
21

Spot Jogging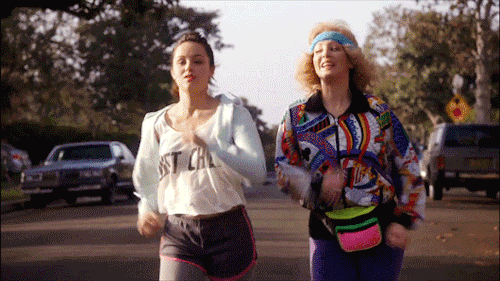 Don't use your location as an excuse. Time yourself for sixty seconds and jog right there on the spot!
More
---
Comments
Popular
Recent