Kudos to Cosmo for revealing some new ways your phone can hurt you. Some problems are understandable, even logical. You risk eye strain, back and shoulder pain, and spinal problems if you spend too much time on your phone. Face-to-face situations get a little awkward, you don't sleep well, your skin breaks out a lot. Plus, just never use your phone while driving or walking. Just don't.
Other problems are very … #firstworldproblems.
---
1

It Can Cause Nomophobia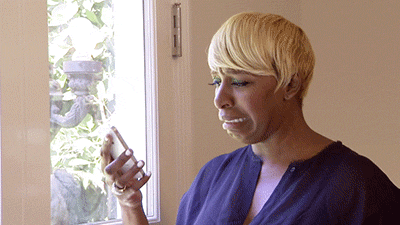 Nomophobia is the "fear of being without your phone." Maybe you forgot it, maybe the battery's down to 5 percent. If your phone makes you feel safe and secure, the struggle is real – and so is the phobia, evidently.
---
2

You Might Get Rinxiety

You might also get "Phantom Pocket Vibration Syndrome." Basically, you keep thinking you've missed a call or a text. So you check your phone over and over and over. Each time, your problem gets worse.
3

Phones Are Known to Cause FOMO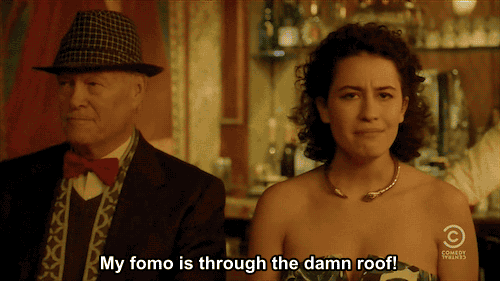 Fear of missing out. You see people living their best, heavily censored, extremely concentrated lives and you start feeling bad about yourself because you're not there, you're just at home dating Netflix.
---
4

Your Phone Might Make You Depressed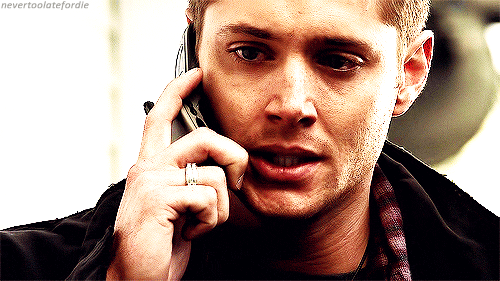 If anything about your phone starts making you feel bad about yourself, put it down.
---
5

Frequent Texting Can Lead to Texting Claw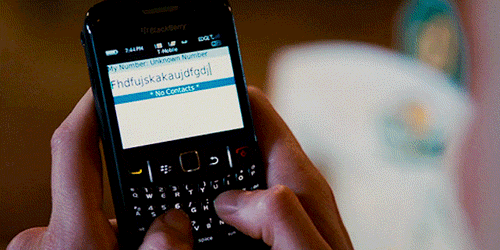 Ever feel sharp pains or stiffness in your thumbs?
---
6

Tinder Finger Wrecks Your Health and Your Love Life

It doesn't matter which way you swipe, your forefinger still suffers.
---
7

Talking a Lot May Cause Cell Phone Elbow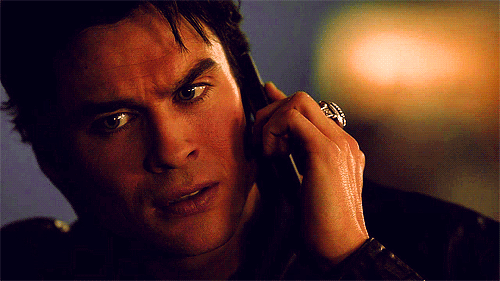 Raise your hand if you've ever had a conversation long enough to cause this.
Is it time to put your phone down? Swipe right for "yes," left for "no."
h/t: cosmopolitan.com
---
Comments
Popular
Related
Recent